On the 15th of May Engage Process will launch a new release of the Suite and its components. Our team is constantly working on new and improved features for our products. On the 15th, the new features will become available to all users of our platform.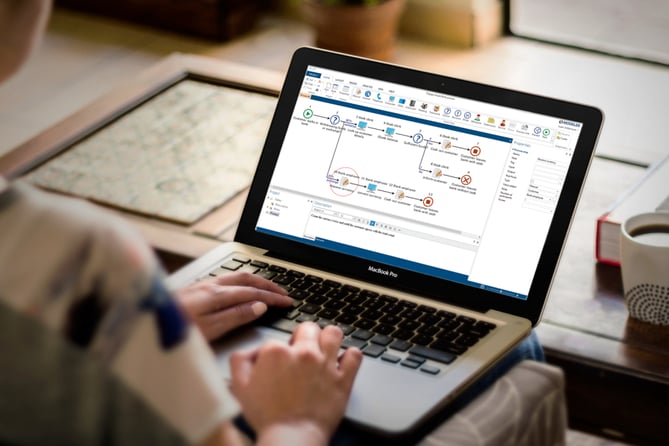 Major Updates
This release contains 30 changes. The most important changes are:
Modeler: You can now create process links to processes in other projects. Additionally, you can search for processes in other projects.
Viewer: Users can setup an email notification for when there is a new process available for them in the Viewer.
Viewer App: The search features from the Viewer are now also available in the Viewer App.
Publisher: It is now possible to link complete folders to an image. The user of the Viewer will see a list of all diagrams (processes, brainstorms, shapes) that are part of that folder.
The general design of the Engage Process Suite has been refreshed, providing an overall lighter and cleaner user experience.
Full List of Changes
The list above are just the highlights of this release. If you are interested to find out what the Engage Process Suite can do for your organisation, follow the link on this page to schedule a call.
Your Opinion Counts
Input from users is a crucial source of information for our developers. We review/combine all wishes and use those in our development that fit our philosophy and positioning. Make sure your wishes are included! You can let us know by clicking the 'Report a Wish' button in the help tab.